Introduction
VA (Video Analysis) is a video analysis system that integrates image analysis algorithms, deep learning algorithms that allow real-time monitoring of image data from the camera, thereby detecting events, capturing video summaries and habitats. inform system administrator to make timely handling decisions.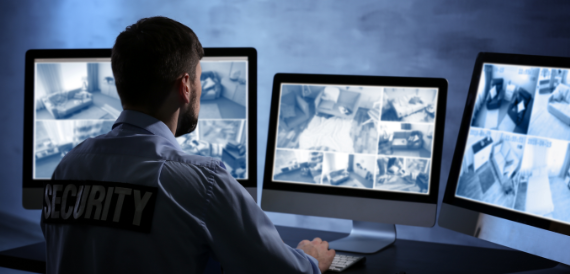 Software architecture
AI View provides a full system solution including security cameras, VMS (viddeo management system), VA (video analysis) system with consistency, in addition to high flexibility and compatibility. Thus, customers can take advantage of their available cameras and systems.