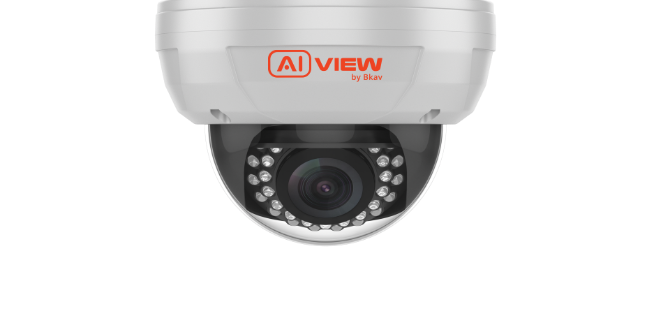 AI-based Camera is the trend
Why AI-based Camera
Why AI-based Camera

Scalability
For a smart city project with hundreds to thousands of security cameras, it is almost impossible to have an adequate centralized AI server system due to the enormous amount of data to be processed. However, this problem can be solved with Edge AI Cameras as event data are processed and generated locally on devices.

Reduced Total Cost Ownership
With a traditional system, the camera must continuously transmit images to the server. The server will analyze the images and generate events and alerts which are then sent to the client's system. In contrast, Edge AI costs for data communication and bandwidth will be reduced as fewer data will be transmitted. The required compute power of the VA server will also significantly diminished.

Low Latency
With the AI on-device camera system, the AI event is handled right at the device, thus increasing real-time.

Improved Privacy and Security
By analyzing images locally on edge devices instead of transmitting raw data to the server, the solution helps eliminate the need to send large and potentially sensitive data to the cloud, ensuring customer privacy as well as limiting cyber-attack threats.
AI View Video Management Software
AI View Video Management Software
Manage, record and show visual camera positions on GIS maps. User-friendly interface, easy to expand and optimized for resources.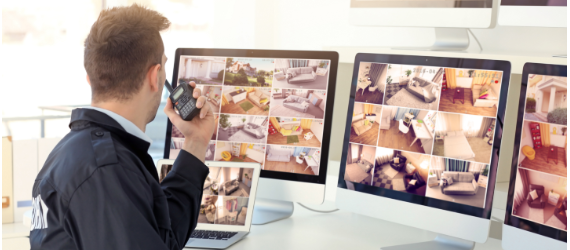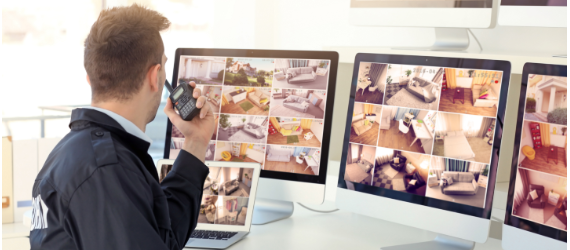 AI View Video analytic
AI View Video analytic
Analyzing and processing camera data using artificial intelligence technology to automatically give warnings, analysis and statistics to users.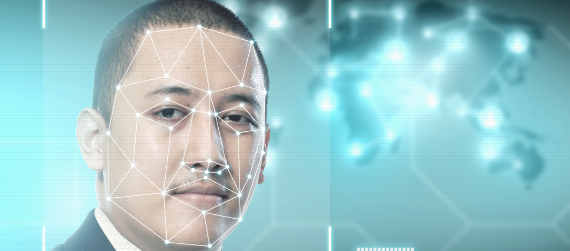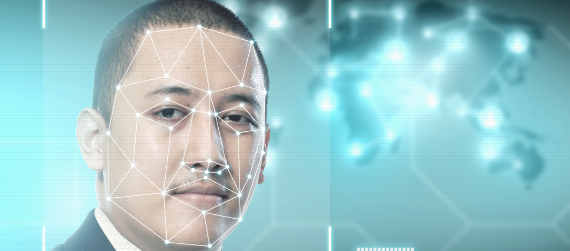 From June 15, 2021, AI View security cameras manufactured by Bkav will be officially distributed by Silver Sea in Vietnam market.
AI View Camera by Bkav Electronics was installed in Phu Quoc National Park, Kien Giang Province to detect and alert wildfire.
News
The Open Innovation Online Conference was held by Japan External Trade Organization (JETRO) and Vietnam Ministry of Information and Communications (MIC)
Bkav, a Vietnam-based leading technology corporation, officially exported its first batch of AI View security cameras to the United States, the most demanding market in the world.
Bkav's AI camera brand has been selected as one of the typical ICT solutions to introduce to international corporations at the Vietnam - Latin America 2020 ICT Business Promotion Conference