Bkav and Silver Sea cooperate to distribute AI View security cameras
09:49:00 | 29-06-2021
On the morning of June 15, the signing ceremony of the cooperation agreement to distribute AI View security cameras between Bkav Corporation and Silver Sea Joint Stock Company took place in Hanoi. Accordingly, from June 15, 2021, AI View security cameras manufactured by Bkav will be officially distributed by Silver Sea in Vietnam market.
AI View, launched by Bkav in mid-2020, is one of the first security cameras in the world that successfully integrate artificial intelligence. Compared with conventional surveillance cameras, AI cameras help to save server and transmission costs. Images will be analyzed in real-time by AI at the camera instead of transmitting back to the server, reducing the delay in information processing and ensuring privacy for customers.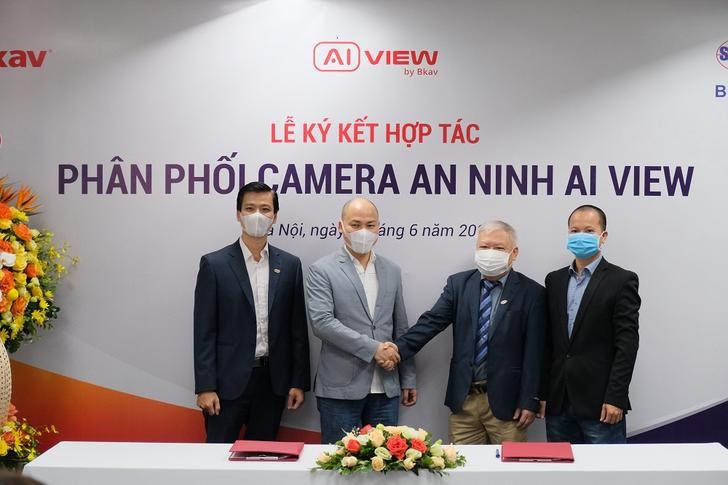 Bkav AI View cameras have been exported to the U.S - one of the markets with the most strict requirements in the world. To be able to enter this market, Bkav AI View cameras have passed the tests and been granted FCC Certification (US Federal Communications Commission Certification for electronic devices), meet the ONVIF standard (certificated that the product is compatible with popular video management software systems in the world such as Milestone, Genetec, etc.). Bkav Corporation has also joined the Open Safety and Security Alliance (OSSA) along with the top names such as Bosch, Qualcomm, Hanwha, etc, and recorded its name in the list of 150 companies in the world capable of providing Image/Video Analysis Solutions.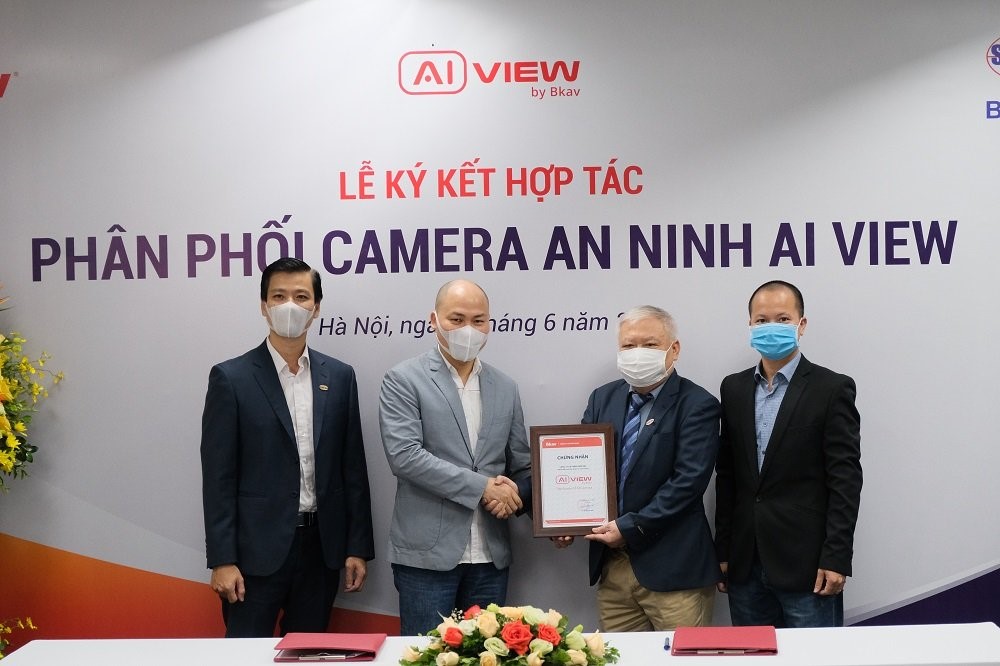 In the signing ceremony, Mr. Tran Van Dung - General Director of Silver Sea Joint Stock Company shared that: "With more than 20 years of experience in the field of security and surveillance, we are always proud to be a leading enterprise in research and transfer of modern security technology from the world into Vietnam market. We believe that our cooperation with Bkav - one of the leading cybersecurity companies will help to apply the advanced AI View camera algorithm such as border protection, security & monitoring, traffic problems, forest fire alarming… Thereby, we believe that it will help promote Vietnamese security technology and contribute to strengthening the capacity of national security protection".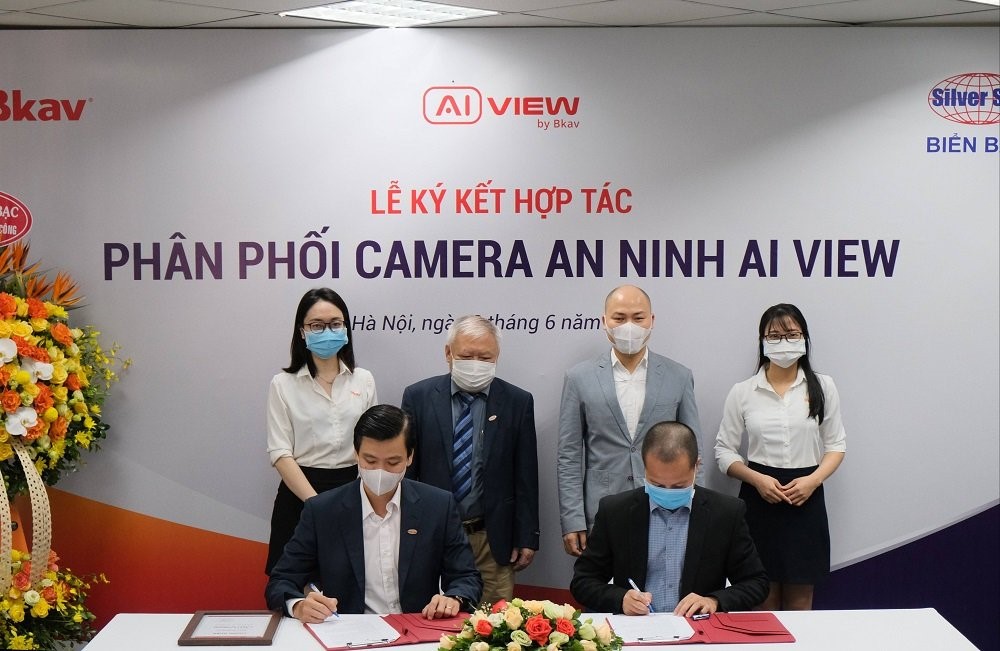 Mr. Le Quang Hiep - General Director of Bkav Global said: "AI View is a product with breakthrough technologies, excellent quality and well received by the U.S customers. This is a solid basis in the going global strategy and aims to be in the Top 5 leading camera manufacturers in the world in the next 5 years. Of course in Vietnam, we will also explore the AI camera market and trying to become the number 1 camera supplier in Vietnam. Partnering with the Silver Sea is a great opportunity to accomplish that goal."