Introduction
VMS (Video Management System) is a camera recording and management system. The system is designed to optimize resources use, friendly interface and easy to expand the number of management cameras. The system consists of an administrative server and software to support the system administrator.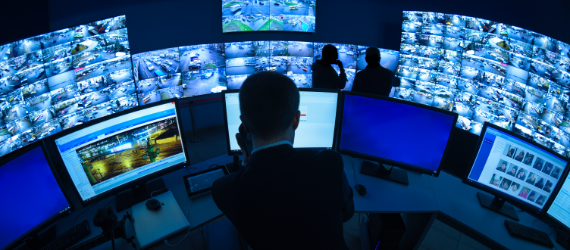 Application
VMS system helps to integrate cameras of many different fields such as: Public Administration, Reception, Transport, Health, Education, Tourism, Environmental Resources ... ensuring centralized and easy camera connection. easy to manage and operate.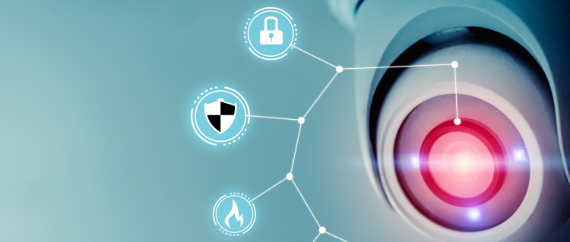 Provide functions to add, delete, edit information of each camera.
Provides video configuration function from input to each camera.
Support operation function when there is no Internet connection.
Supports sharing of camera image streams with other systems.
Supports converting the image quality from the camera.
Supports custom video recording from 1 fps to 60 fps.
Provides the function of displaying objects on digital maps according to geographical coordinates with information of each object.
Support playback as video clips.
Support extract video clip with video file format.
Provides the function of checking the connection rights of each camera according to the rules set in the system.
Provide different camera grouping function according to decentralized management.
Flexible support for multiple connection models (VMS-VMS, VMS-Client, VMS-VMS-Client, ...).
Supports visualization of the locations of all cameras on a GIS map.
Supports optimal management of smart recording data to save 200% memory.
Support the management of camera data such as camera group, camera position on map according to specific needs of different practical needs.
Automatically detect ONVIF-compliant cameras.
Warning the cameras have lost the signal to the administrator.
Easily add new cameras and expand your system to thousands of cameras.
Provides detailed information such as network bandwidth, operation status of each camera, information stored by each camera ...
Manage the recording of image data for each camera, provides the function of automatically erasing data when the storage memory is full.
Supports searching for cameras according to many criteria such as: Camera name, camera group, camera management server, camera operating area ...
Support provides APIs for VA video analysis systems and other systems.
Supports flexible viewing features on the Dashboard system.
Support to customize information displayed on Dashboard.
Display information about the overall camera system.
Displaying camera information on GIS map
Report the total number of active and inactive cameras.
Report recording data capacity of cameras.
Allows drag and drop custom size position of the chart displayed.
The system allows real-time control and monitoring of system access.
The system supports user decentralization according to many different criteria: The right to affect the camera, the right to affect the camera group, the right to edit the system ...
Allow permissions according to each profile. In which, the authorized person will be given permission for a set of cameras and group structure of that camera set without having to group the camera set.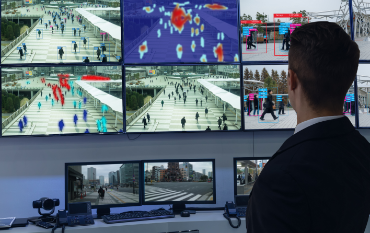 Qualcomm Smart Campus