Forest fire detection AI Camera
05:07:00 | 29-01-2021
AI View Camera by Bkav Electronics was installed in Phu Quoc National Park, Kien Giang Province to detect and alert wildfire.
Since October, 2020 Bkav has collaborated with a forest management services company to pilot AI View Camera. As a preparation for deployment, this first installment aims to justify the use AI technology in detect the early signs of brush fire and forest intrusion in Phu Quoc National Park. Mr. Nguyen Tu Quang, Bkav's CEO informed that thousands of pictures of smoke and fire were input to train the AI View Camera to recognize a brush fire.
'Camera with integrated Artificial Intelligence technology will replace human in various aspects of life. Each camera can surveil a large area with a radius up to three hundred meters during 24 hours', said Mr. Nguyen Tu Quang.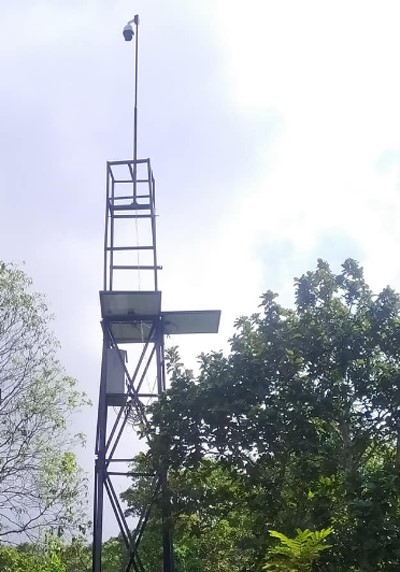 Non-AI cameras need human to operate and to detect unusual events while AI View Cameras by themselves can detect faces, count people, measure the distance among people and other complicated tasks. Additionally, visual data is processed in real time manner by the camera itself without sending data back to the server, thus reduce the time latency and protect user privacy.
AI View cameras are also compatible with 4G network to send a warning message to the Forrest Protection Services Team as soon as a fire is detected. As the cameras are installed in forestry conditions, each camera is powered by solar energy. Therefore, AI View cameras can be operated without any human interference in the long run.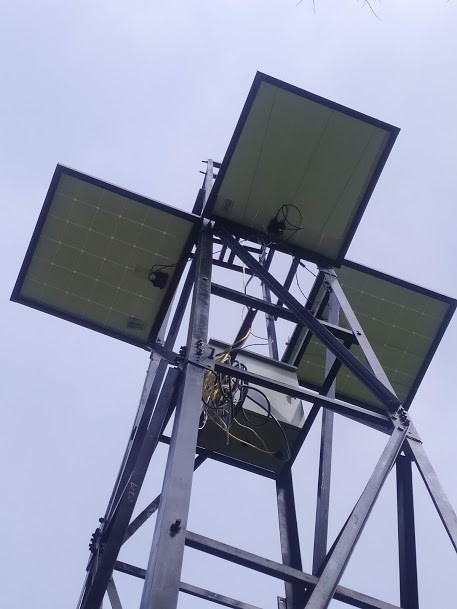 AI View is a security camera brand developed and manufactured by Bkav with Snapdragon chip set from Qualcomm. Mr Nguyen Tu Quang also mentioned that Qualcomm is one of the company's first customers. Three models of Bkav's AI cameras are installed in the Head Quarter of Qualcomm in San Diego, California and ready for the Smart City project execution. The next AI View product shipment is projected to employ in an US national Park in the end of this year.