AI View approached more than 150 Japanese businesses
02:56:00 | 18-12-2020
The Open Innovation Online Conference was held by Japan External Trade Organization (JETRO) and Vietnam Ministry of Information and Communications (MIC). The ultimate purpose of the event was to accelerate the trading and co-operating between Japanese businesses and ASEAN businesses and to overcome the difficulties caused by Covid-19 pandemic. Vietnam Posts and Telecommunications Group (VNPT) and BKAV are the only two Vietnamese Corporations represented at the event.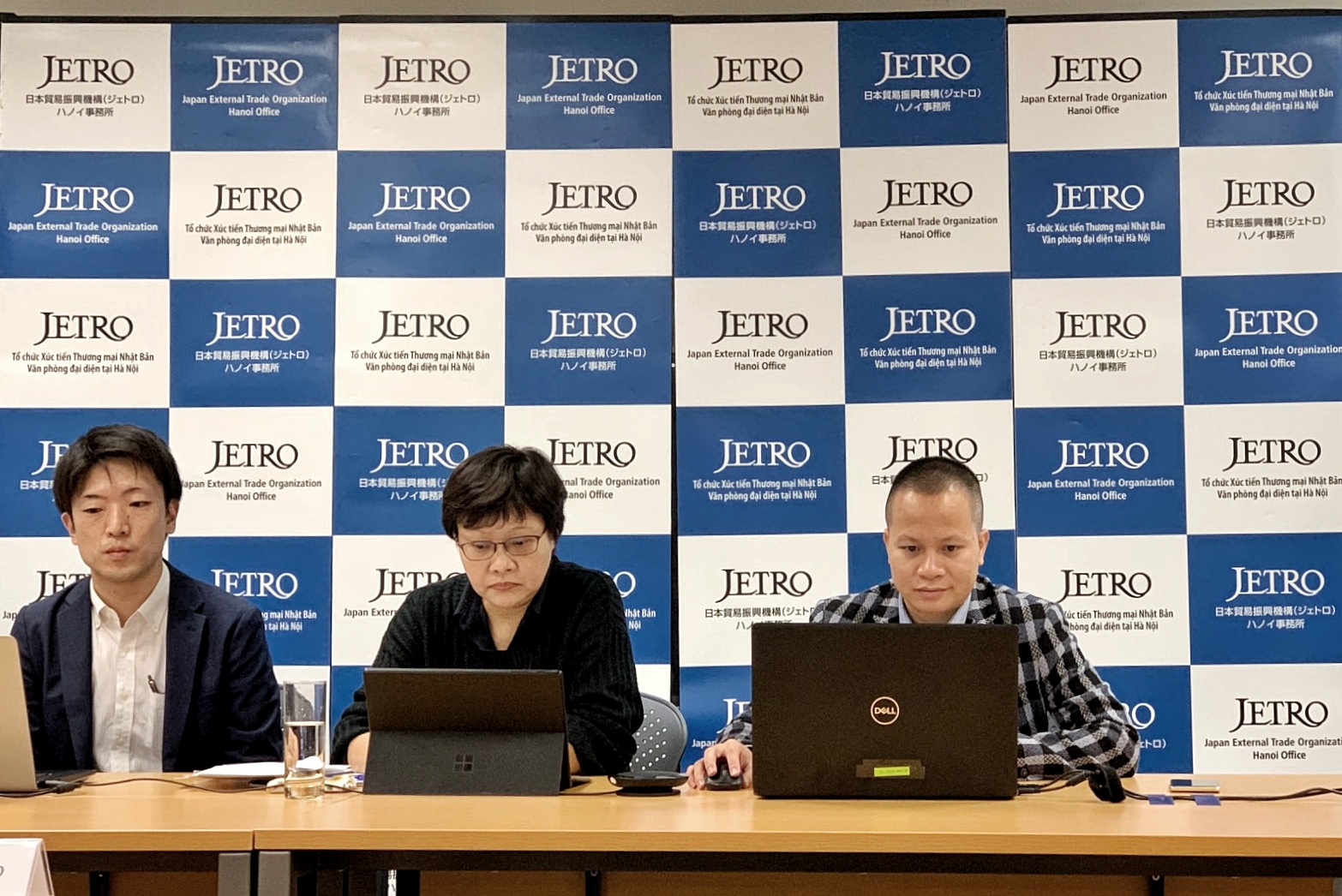 At the conference, Mr. Hiep Le, General Director of Bkav Global has introduced the foundation and development of Bkav. AI-based Camera solution is one of the most important milestones that have brought Bkav become one of the world's first producers that integrated AI and surveillance camera.
Sharing with the press, Mr. Le emphasized that 'Bkav has formed its first step in the United States, the most active camera surveillance worldwide. Currently, we are progressing various projects in India, Mexico, Malaysia etc. under the AI View brand name'. Through this conference, more than 150 Japanese enterprises were impressed and took the chance to collaborate with AI View solutions provided by Bkav.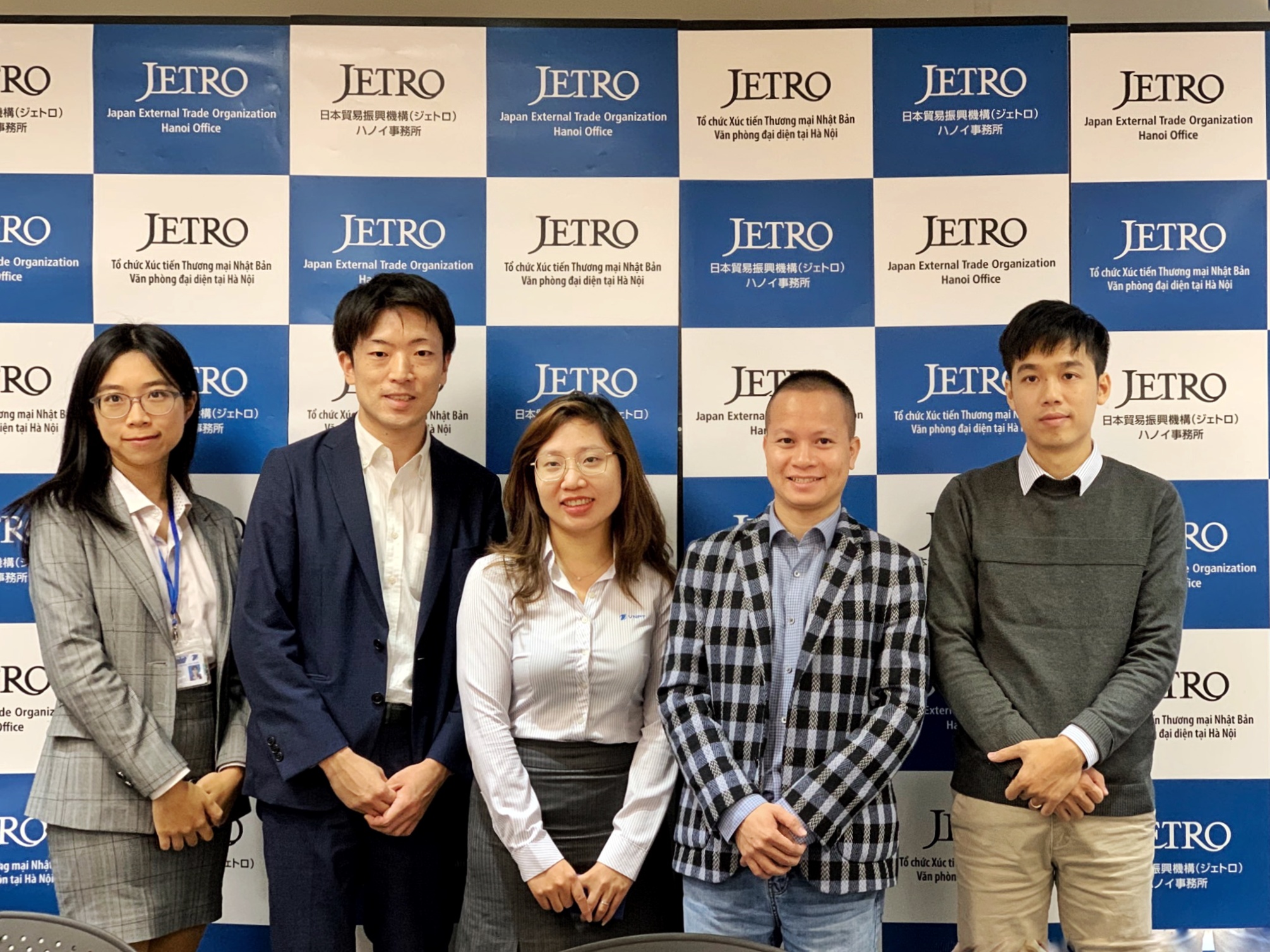 Under the Covid-19 pandemic complicated circumstances, the Open Innovation Conference was to find the directions for product developments and create new connections between businesses of the two countries. This is also a precious chance for companies to showcase their products and cutting-edge solutions, thus, create the bridge for future collaborations.