Bkav AI View joins OSSA, preparing to export the first batch of products to the US
08:40:00 | 18-11-2020
(VnReview) On a group Bphone Fans Club – Limitless experience, Bkav CEO Nguyen Tu Quang has announced that the AI integrated security camera (AI View) has just officially joined the Open Security and Security Alliance OSSA.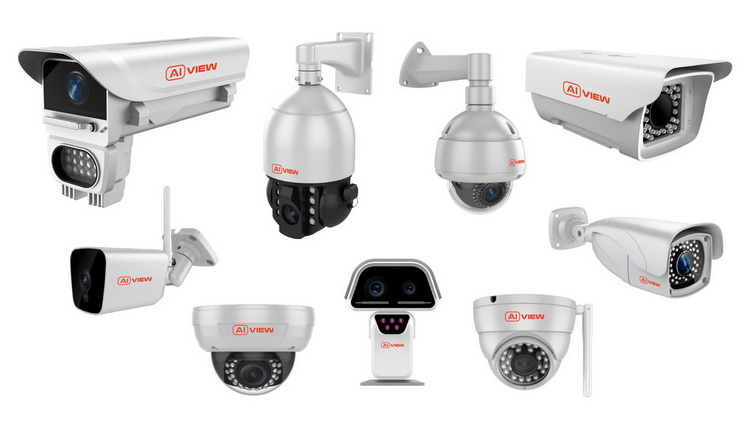 According to CEO Nguyen Tu Quang, Bkav AI View has just officially joined the Open Security Alliance (OSSA) based in California (USA), along with the world's biggest names in the security camera industry like Bosch, Sony, Qualcomm, Milestone ...
The CEO of Bkav Group wrote: 'From the beginning, I thought Bkav needed to join OSSA. In addition to joining top brands to participate in building common standards for the field, we also have a greater goal of targeting the top 5 security camera manufacturers in the world.
OSSA is a non-profit organization that brings together organizations and businesses in order to create a framework that outlining a common standardized platform for security and safety solutions. According to the homepage of the Alliance for Open Security and Safety, this organization has members of huge technology corporations such as Bosch, Qualcomm, Hanwha, Dahua, Vivotek, Sony ... Bkav has just joined but in the membership OSSA has also updated the corporation's logo.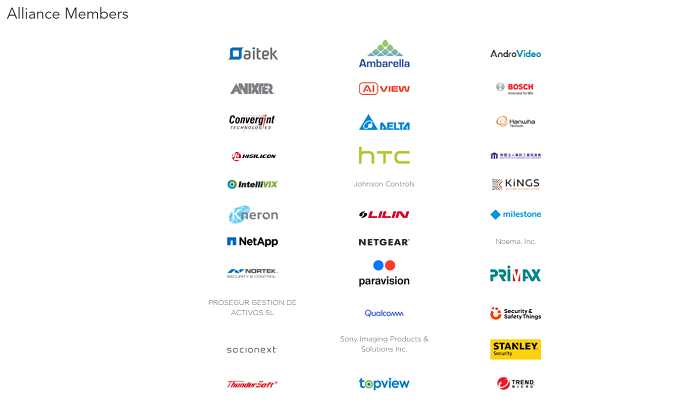 AI View is a security camera integrated with artificial intelligence of Bkav Group. These products are introduced to have very good security features when the image is processed in real time right at the camera without being transmitted to the server. This both reduces latency in information processing, while ensuring user privacy. According to CEO Nguyen Tu Quang, Bkav AI View is currently one of the first manufacturers to successfully integrate AI into security surveillance cameras with the cooperation of Qualcomm.
According to the CEO of Bkav, This is a good opportunity for AI View when the US and Europe are banning the use of security camera products from Chinese manufacturers. More than a week ago, Bkav announced that it had exported the first batch of AI View to India.
In his article, CEO Nguyen Tu Quang also announced in the next few days that Bkav will export its first batch of AI-integrated security camera products to the US market.